Driving Directions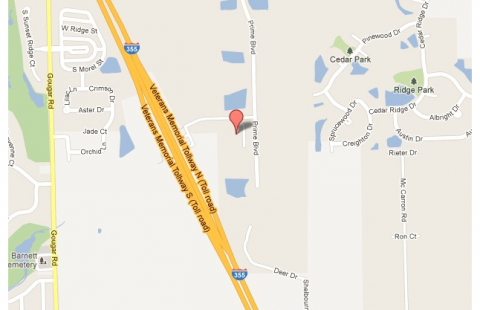 The Bo Jackson's Elite Sports Facility is located at
17130 S. Prime Blvd. in Lockport, Illinois.
Note that some older GPS devices may not have our exact address.  If that is the case please use the follow address:
15584 Division Street, Lockport, IL 60441
Turn onto Prime Blvd and continue for 1/2 mile.  The dome will be on the right.