2018 Sunday Workouts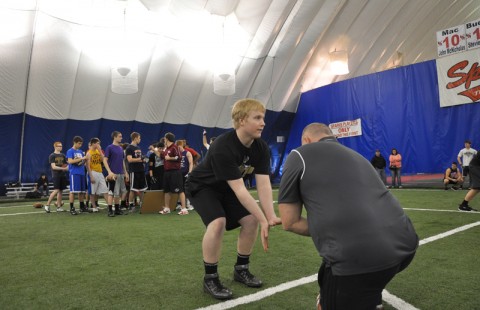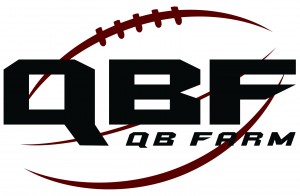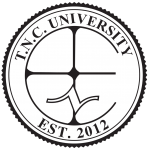 PASSING GAME ON SUNDAY NIGHTS
The off-season is THE time to set yourself apart as an athlete. Sunday Winter Workouts are fast-paced, high energy passing game sessions for high school QBs, receivers, running backs, defensive backs and linebackers.  Sunday evenings from January to April are your chance to come together with your teammates and compete with the top talent in the Chicago area!
WHO: High School players (to be in 9th through 12th) QB/WR/DB/RB/LB
WHAT: 2-hour sessions focused on passing game fundamentals
WHERE: Bo Jackson Elite Sports Dome; 17130 S. Prime Blvd; Lockport, IL 60441
WHEN: Sundays; March 11 – June 10 ; 7pm – 8:30pm
***No workouts on Easter Sunday (4/1) or Mother's Day (5/13)
***Group rates for teams are available
Please contact Ryan Baise, rbaise@bojacksonselitesports.com with questions about rates and program details.