CORONA VIRUS UPDATES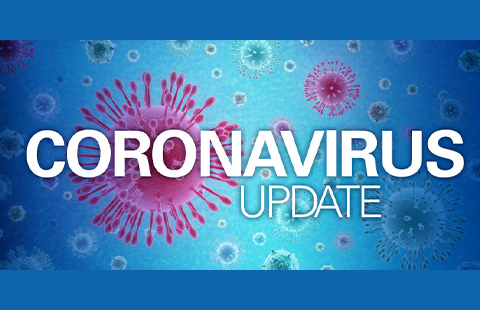 Effective June 1st, we are officially open following all of the protocols, and best practices. We will continue to update this page with announcements and guidelines. We require appointments to rent fields and cages and to schedule private lessons. You can contact our front desk at 815-221-6000 during operating hours to schedule your appointment.  In addition, we will continue to add supporting information to this page with links and available downloads. We'll see you at The Dome!!!
HOURS BEGINNING JULY 1ST
Monday-Thursday: 9am-10pm*
*9am-2pm High School Sparks and High School Members
*2pm-3pm: CLOSED FOR CLEANING
*3pm-8pm: Youth Players/Youth Teams
*8pm-10pm: Open to all ages
Friday: 9am – 1pm
Saturday: 9am-1pm
Sunday: CLOSED
To make a reservation for a private lesson, field or cage rental, please contact our front desk at 815-221-6000.
---
BJES BEST PRACTICES
In order to comply with the orders for gyms to re-open, we have established the following Best Practices for our re-open on Monday, June 1st:
Lessons/cage rentals by appointment only
Single Point of entry/exit to BJES
Social distancing reminders and markers throughout facility
Staff and instructors will wear masks
Social distancing for all lessons/practices
Sanitization of ball carts and tees between lessons/rentals
Appointment only reservations for first 2 weeks of re-opening
No more than one parent, guardian or family member per athlete (if necessary) to maximize number of athletes that can use the facility
Parents are encouraged to use curb side drop off of athletes
Limited seating will be available within the facility. Viewing guests are encouraged to maintain safe distance from one another.
Water fountains are unavailable.
Athletes are encouraged to bring their own water bottles
Hourly cleaning and disinfecting of high traffic surfaces throughout the facility
For your protection face masks are required in the facility.
Athletes are required to wear a mask expect when on a playing field or while participating in athletic activity.