BASEBALL INJURY PREVENTION AND TREATMENT TIPS
by Sarah Clough
Young athletes today are often practicing three to four hours a da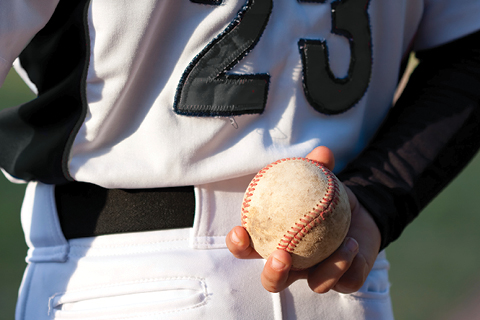 , four to five times per week.  Weekends are often spent competing hours at a time. As intensity of sport participation has incr
eased so has the injury level of the upper extremities. Understanding that kids are not little adults and respecting the growing body is key to staying in the game. The good news is that focus on how to prevent overuse injury in sports for growing athletes is also on the rise. Listed below are 5 common upper extremity overuse injuries in young athletes and ways to help prevent these injuries….continue reading
---
by Paul Kohler, MS, OTR.L, CHT
Major League Baseball (MLB) has had home run eras, base stealing eras, and dead ball eras.  Now, we have the "velocity" era where starting and relieving pitchers are throwing harder than ever.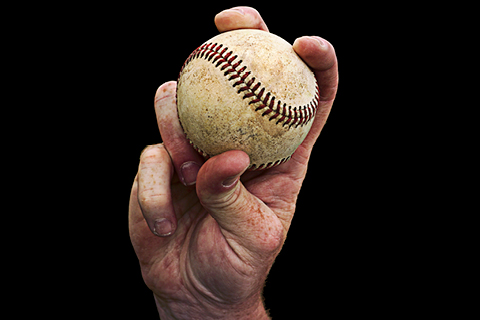 2007 | Pitchers 25 years or younger threw a fastball with an average velocity of 90.8 mph.
2008 | 13 different relievers threw a fastball at an average of 95 mph or greater.
2013 | The number of relievers that threw 95 mph or greater grew from 13 to 46.
2013 | The same age group of pitchers (25 years or younger) averaged 92.5 mph fastballs.
This is no surprise to the average baseball fan who has a chance to watch Major League play. As fastball speed increases, throwing mechanics may break down causing increased strain on the elbow leading to reconstruction surgery of the…continue reading
---
by Paul Kohler, MS, OTR/L, CHT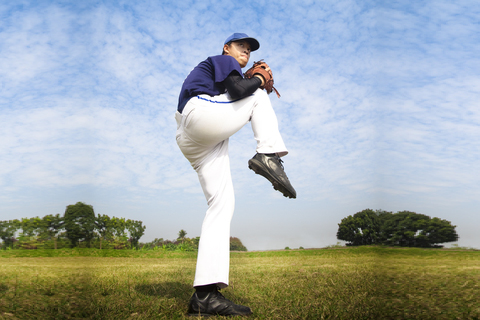 Types of pain and treatment options for athletes
Some discomfort in the throwing arm is common after a pitching session. After all, consistent overhead throwing is hard on the shoulder and elbow. But what is normal discomfort? What pains should be concerning to baseball/softball athletes? What pains should be examined by a professional? Find out more with the guide below:
Acceptable Discomfort
Discomfort described as soreness that spreads around the entire shoulder, and/or in muscles such as the biceps…continue reading