home / Sports & Programs / Cangelosi Baseball / 40/80 Club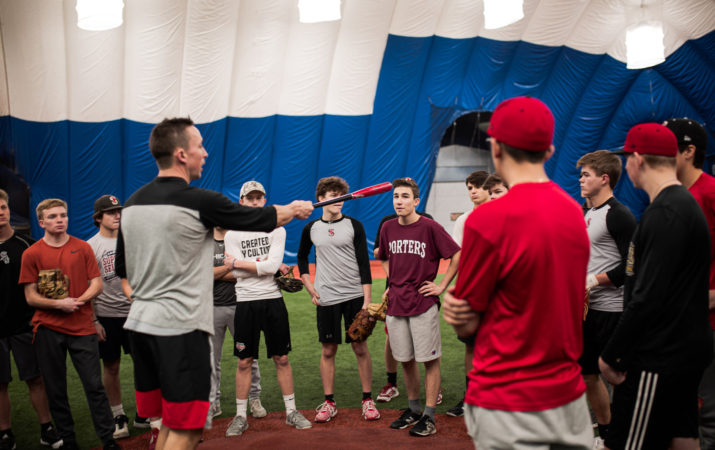 Registration for 2021-2022 is Open!
40/80 Club For Advanced Infielders, Outfielders, and Catchers
40/80 Club is an elite training program specifically for high school infielders, outfielders, and catchers that will focus on developing a player's complete game. This four month program will cover advanced hitting philosophy and high repetition position-specific defensive drills.  This program is designed for the player who is willing to dedicate himself to a focused baseball training program that will elevate his game. We will run this program 2 times per week for 1.5 hours (totaling 25 sessions).
Dates: November 16 – February 26
Days/Times:
Catchers: Tues/Thurs 8:30-10pm
Outfielders: Weds 8:30-10:00pm & Sat 11:00am-12:30pm
Infielders: Weds 8:30-10:00pm & Sat 11:00am-12:30pm
Price: $895