2021 Fall Instructional League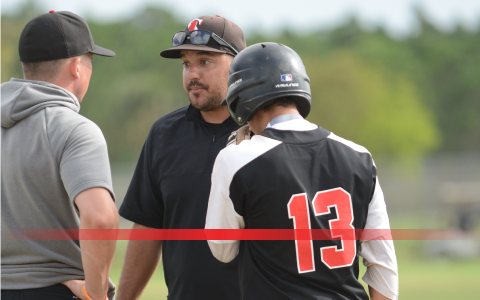 Program Description:
We are excited to bring back what Cangelosi Baseball was founded on in 2005: our Fall Instructional League!
Youth baseball has done a great job turning its focus towards personal skill training; but player instincts, knowledge, and baseball IQ have never been lower. Players feel less pressure and play with more confidence when they know exactly where to go on the field at all times. Players that continuously think about the game will feel more confident executing higher-level routine plays. This type of knowledge and skillset will make you stand out at the high school level.
3-Hour Instructional Game Features:
Directed by 13-year MLB veteran, John Cangelosi and Director of Youth Travel & Programming, Rick Balcaitis
Fast-paced simulated games to help players implement our instruction
Where to be and where to throw on routine plays and cut-offs
Properly executing run-downs
Advanced baserunning – how to take advantage of lazy defenses and take extra bases
Throwing out runners on ground balls while using your mental clock
Ages: 7th & 8th Grade
Location: Local Outdoor Fields
Dates: Saturdays, September 11th – October 16th (6 weeks)
Times: 9:00a-12:00p or 12:00-3:00p
Price: $395 for Games ONLY
$895 for Games with 2x per week training