2020 Advanced Infielders Camp Featuring Dean Anna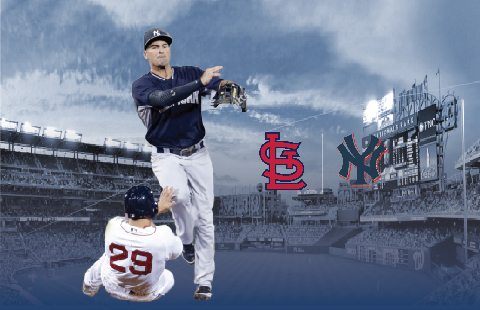 Also available...
Advanced Outfield Camp featuring Mark Payton.
Click here to learn more.
Dean is very passionate about teaching players how to approach their infield training. This camp is designed for advanced infielders and will cover all aspects of infield play including: how to attack routine ground balls, backhands, forehands, double plays and slow rollers. All drills will be centered around making sure players are catching the ball in sequence with their feet and in the proper part of their gloves. Take advantage of a great opportunity to upgrade your game with knowledge and experience that is rarely accessible.
Format:
1 hour per week on infield
Ages:
11-13, and High School Groups
Dates:

Wednesdays, November 18 – December 23 (6 Weeks)
Price:
$195 or $175.50 for Cangelosi Members
LIMITED TO 16 SPOTS PER SESSION!
11-13 Years Old
Wednesdays  8:00pm – 9:00pm
High School
Wednesdays 5:00pm – 6:00pm
High School
Wednesdays 9:00pm – 10:00pm