2020 Advance Outfielders Camp Featuring Mark Payton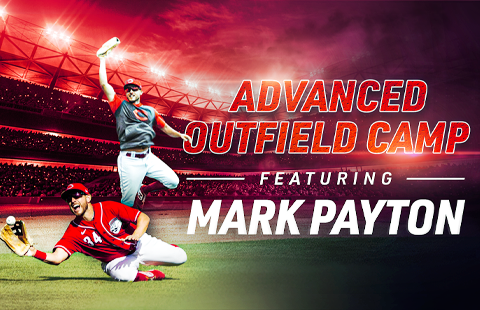 Also available...
Advanced Infielders Camp featuring Dean Anna.
Click here to learn more.
Join former University of Texas and current Cincinnati Reds Outfielder Mark Payton for his Advanced Outfielders Camp. Mark has never been the biggest guy on the field through his career but he's always been one of the smartest. Learn the ins and outs, the small details of the outfield that help teams save runs and win games day in and day out from a Big League Outfielder.
Format:
1 hour per week on multipurpose field
Ages:
Dates:

Wednesdays, November 18 – December 23 (6 Weeks)
Price:
$195 or $175.50 for Cangelosi Members
LIMITED TO 16 SPOTS PER SESSION!
High School Ages
Wednesdays  8:00pm – 9:00pm