2022 High School Pre-Season Workouts (Pitchers)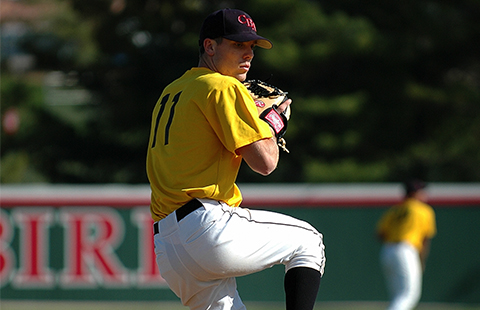 Interested in High School Pre-Season Workouts for Positional Players?  Click Here!
Program Description:
This program is designed for pitchers looking to get an edge on their competition come the high school season. Meeting on Sundays, this eight week program will be run by current local high school pitching coaches. This program won't only get you ready physically, but will also breakdown the mental side of pitching.
Format:
8-week program, 2 Hour Sessions
1-hour of pre-season pitching program with Cangelosi Staff  (Build arm strength, pitcher fielding practice, bullpens, and Crossover Symmetry workouts)
1-hour of BSF Performance Training
When: Sundays, January 2nd-February 27th (off Super Bowl Sunday, Feb 13th)
Age: High School
Price: $395 ($355.50 for Cangelosi members)
Time: 5:00-7:00pm