In-Season "Stay Sharp" Workouts
home / Sports & Programs / Cangelosi Baseball / In-Season "Stay Sharp" Workouts
2023 In-Season "Stay Sharp" Workouts
Do you get the proper amount of swings and attention during the week at your high school practices? We've designed the "Stay Sharp" program for the athlete who doesn't want their off-season work to go to waste. The Cangelosi Baseball staff will direct this program that focuses on keeping your game consistent throughout your season.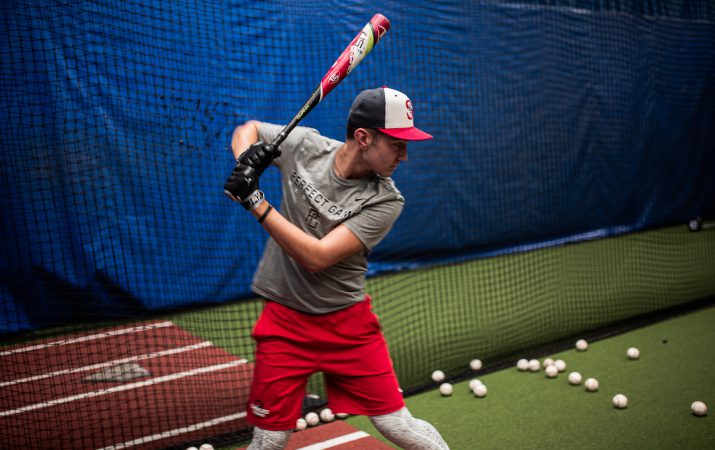 Features
Hitting instruction with Cangelosi staff
Repetitive on-field defensive instruction
Talk about your at-bats with our staff
Format
60 minutes of in-cage hitting instruction
60 minutes of on-field defensive drills
Registration & Details
Ages: 14-18
Dates: Sundays, March 19th -May 21st (8 weeks, off Easter & Mother's Day)
Time: 9:00am-11:00am
Price: $395 or $355.50 for Cangelosi Members
Why at the time you most want success would you stop the repetitive work that makes you a better player?
–  John Cangelosi