Functional Sports Assessment
home / About The Dome / Partners / Midwest Orthopaedics at Rush / Functional Sports Assessment
Assessments
Midwest Orthopaedics at Rush (MOR) Rehabilitation Department now offers a new assessment tool to identify the functional sports level of an athlete who has undergone surgery and rehabilitation for an ACL injury. This test provides guidance for a safe return to sport and determines if further rehabilitation is needed.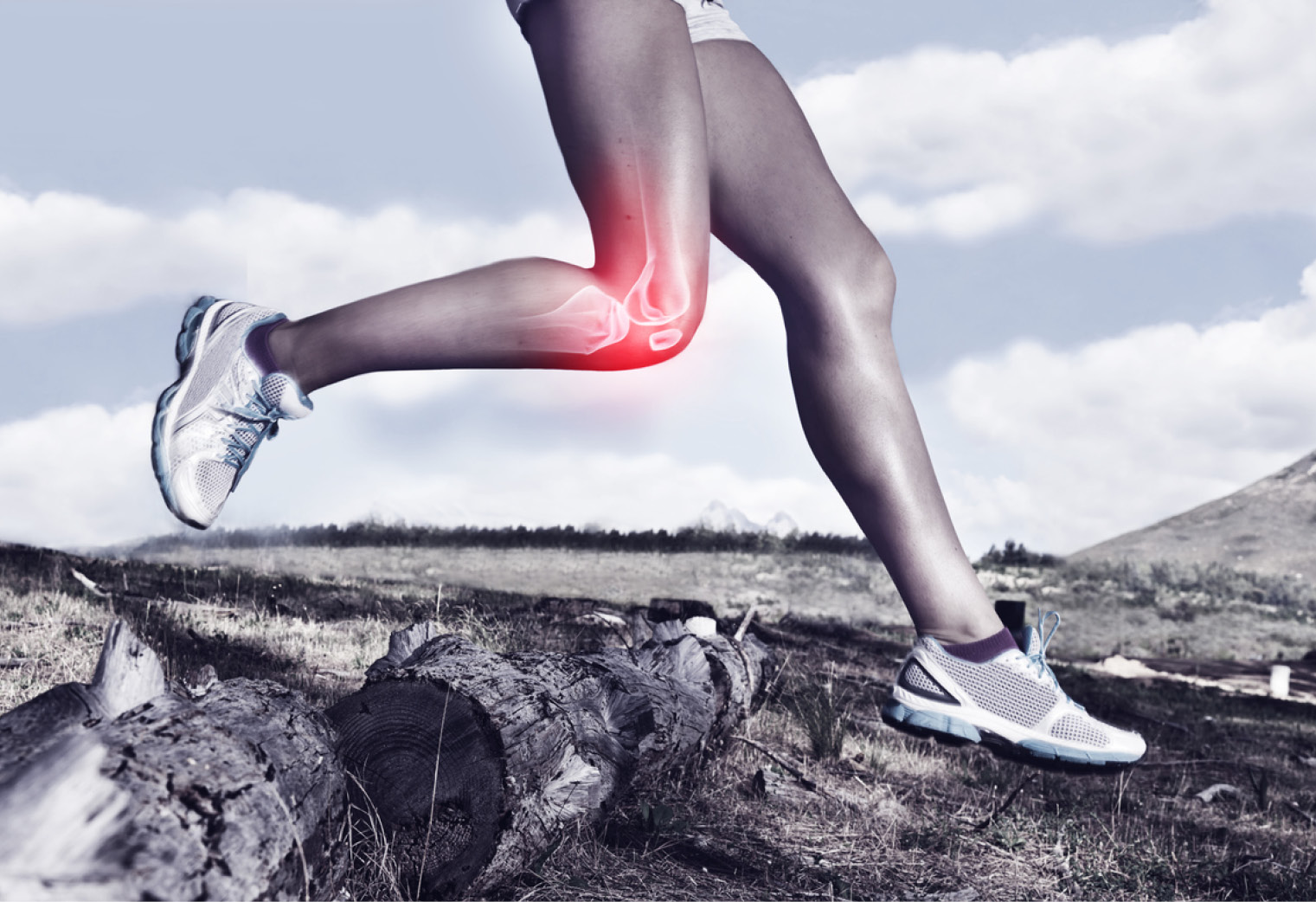 The MOR Functional Sports Assessment (FSA) also is available for athletes and active individuals who want to be in top physical shape and prevent injuries. The FSA tests an athlete's physical fitness and assesses and identifies potential areas that may be prone to risk.
The FSA requires an athlete to perform functional tasks that measure agility, endurance, resistance, strength and stability. The variety of evaluations will identify an individual's physical strengths and weaknesses relevant to prevention, recovery and return to sport decisions. The individual will gain an understanding of where he/she is in the recovery process and what areas (if any) need improvement.