home / Sports & Programs / Summer Camps
Overview
Whether you're seeking a variety of games and activities or a sport-specific camp, Bo Jackson's Elite Sports offers a fun, safe environment for your son or daughter.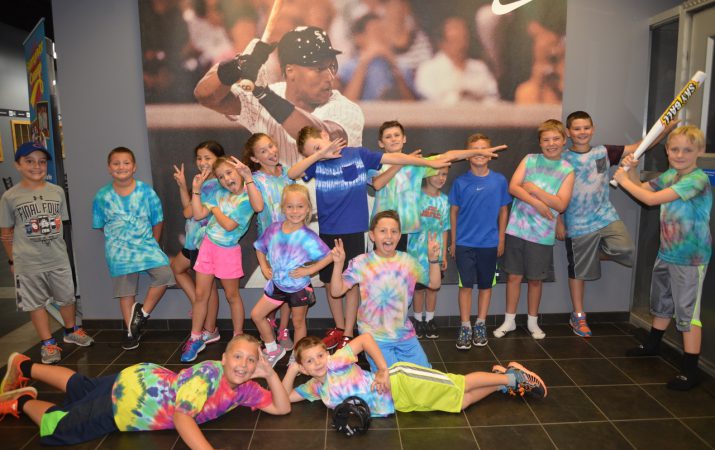 All-Sports Camp
The All-Sports Camp Offers Fun Summer Options For Girls & Boys
Ages: 5 -13
Sports Specific Camps
Boys and girls, ages 6-13, will enjoy learning the fundamentals of a sport.  All of our specialty camps will focus on skill development in a fun, non-competitive environment.
Ages: 6 -13
Base Stealing, Outfield and Bunting with John Cangelosi
13-year MLB veteran, John Cangelosi, designed this 2-week camp that cover the fundamentals of base stealing, outfielding and bunting.
Ages: 9 -12