home / Sports & Programs / Bo Jackson Football / Training Camp
Game time is right around the corner!
Training Camp prepares our athletes for the upcoming season. Our coaches will cover the fundamentals, get our athletes in great condition, and put together everything we have worked on this o­ff-season.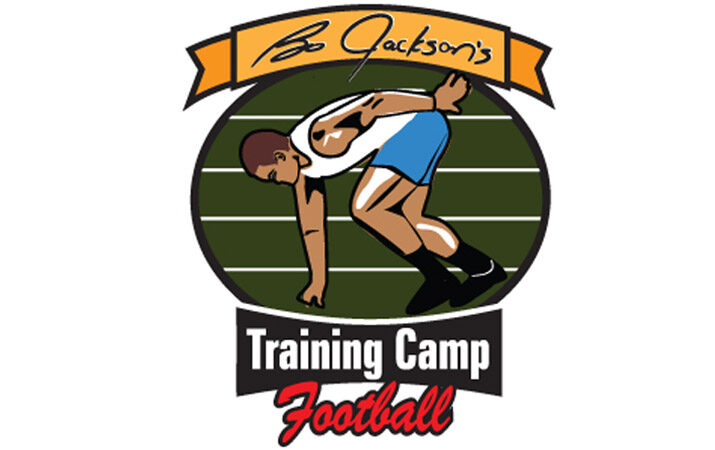 What's covered in Training Camp?
Just like the pros, we'll review the fundamentals before the season starts
Weekly competition against your peers in football speed and agility drills
Situational scrimmages and games put new knowledge to the test.
Conditioning to get our athletes in shape for the season
Instruction from former NFL and D-I athletes
Each player will receive a Nike Dri-Fit T-shirt
Registration & Details
May 13th – July 1st, 2023

Saturdays, 9am-11am
8-week program
$350 per player
Ages 8-14