home / Sports & Programs / Cangelosi Sparks / Cangelosi Sparks 17u Summer Invite
2022 17u Summer Invite
June 9-12, 2022
Bo Jackson's Elite Sports is proud to host it's 5th annual 17u Cangelosi Sparks Summer Invite this June in Joliet, IL. Top competition from around the Midwest will gather to compete to win a free bid into the following summer's event. This event is by invitation ONLY!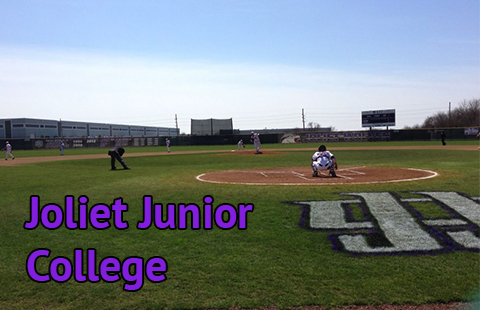 Details
Dates: Thursday, June 9 thru Sunday, June 12
Location: Joliet Junior College (Joliet, IL), Lockport High School (Lockport, IL) and Providence Catholic High School (New Lenox, IL).
Games: 4 games guaranteed (7-innings), weather permitting.
Bat Type: Metal, BBCOR Bats ONLY!
Registration & Pricing
Entry Fee: $995 (Baseballs/umpires included, NO gate fee)
To request an invite and for any further questions please contact Tyler Thompson, tyler@cangelosibaseball.com
1. Cangelosi Sparks 2023 Black
2. Hitters Baseball 2023's
3. Hitters Baseball 2024's
4. White Sox ACE
5. Illinois Hawks
6. Midwest Hitmen Black
7. GRB Rays Green
8. White Sox ACE 2024's
9. Force Elite
10. GRB Rays Illinois Green
11. GRB Rays Illinois Yellow
12. Cangelosi Sparks North 2023 Black
13. Cangelosi Sparks North 2024 Black
14. Illinois Braves
15. Top Tier North
16. Go Pro 2023 Daly
17. Rhino Baseball
18. Athletes-HQ
19. STIKS Academy
20. Hounds
21. ESP
22. Illinois Premier-Buza
23. Illinois Premier-Lis
24. Chicago Elite-Royal
25. Chicago Elite-Black
26. Top Tier Americans
27. Top Tier Nationals
28. Cangelosi Sparks 2023 White
29. Cangelosi Sparks 2024 Black
30. Cangelosi Sparks 2023 Red
31. Cangelosi Sparks 2023 Silver
32. JBA Clutch
33. Athletic Barn
34. Raider Baseball Academy
35. Lincoln-Way Vipers
36. Windy City White
37. Windy City Black
38. Canes Illinois
39. Outlaw Baseball 2023
40. Outlaw Baseball 2024
41. Grand Rapids Diamonds
42. Puma Baseball Academy
43. GRB Rays MKE
44. Black Diamond Taters
45. Longshots Teal 2023
46. Longshots Teal 2024
47. NW Revolution
48. Northbrook Spartans