2021 Weekend Indoor Round Robins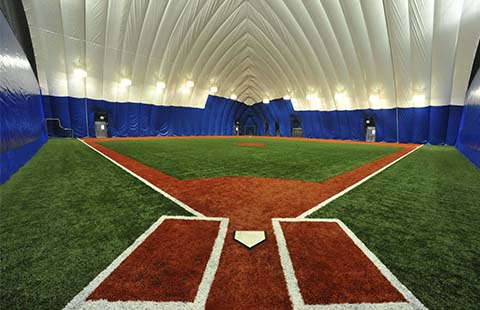 Don't let the cold delay your team from getting ready for the spring season. Come join us at the dome for late night double headers in February and March. Teams will have access to pre-game hitting 1 hour prior to their first game.
Max Teams: 6
Games: 2 games (1 hr 15 min time limit)
Game times: 10:15pm and 11:45pm (tentative)
Pre Game: 1 hour pre-game hitting
Umpires: 1 per game
Cost: $275
Registration: Please choose from the options below to select the round robin you would like to attend.
Look who's coming!
February 6th – Softball 
Sycamore Sycos 18u
Des Plaines Warriors 16U
Blast 15/16u
Lemont Lightning 18u White
Elgin Heat 18u
16u Oak Park Windmills
February 13th – Softball 
BRW Blast
Lisle Slammers
Chicago Ravens
Chicago Ravens 16u
Chicago Ravens 14u
SportsCity Heatwave Purple 14u
February 20th – Softball
Lisle Slammers 15u
Des Plaines Warriors 16U
Crown Point Crush 18u
River Valley Rage
Midwest Express
Windy City Rage 16u
February 27th –Softball
Sycamore SYCOS 14u
Rockdale Nationals 13u
Lisle Slammers 14U
Crown Point Crush 12u
Sycamore SYCOS 12u
March 6th – Softball
Illinois Sluggers 14u
Lisle Slammers 14u
P3 12u
Addison Xtreme 14U
New Lenox Power 14U
Mundelein Stampede 12u
March 13th – Baseball
Pro Player Canes
March 20th – Softball
Lisle Slammers 14U
Huntley Red Raiders 12u
Oak Lawn Gems
NWI Sox 12u
Warren Wave 14u
March 27th – Softball
Kaneland Orange Whips